Labor Day 2023 Session Share Contest Winners
Once again we got to see some fantastic-looking sessions from the participants of our Labor Day Wear and Share Contest.  After great consideration, we are excited to announce the contest winners!
Please help us congratulate our First Place Winner Ronak Mallik along with Glen Wickdahl in Second Place and our Third Place Winner Dave Drent. Scroll down to see these winning sessions along with a gallery of some honorable mentions.  Some really great-looking sessions were created this weekend.  A big thanks to all who entered!!
First Place
Ronak Mallik-Labor Day Brisket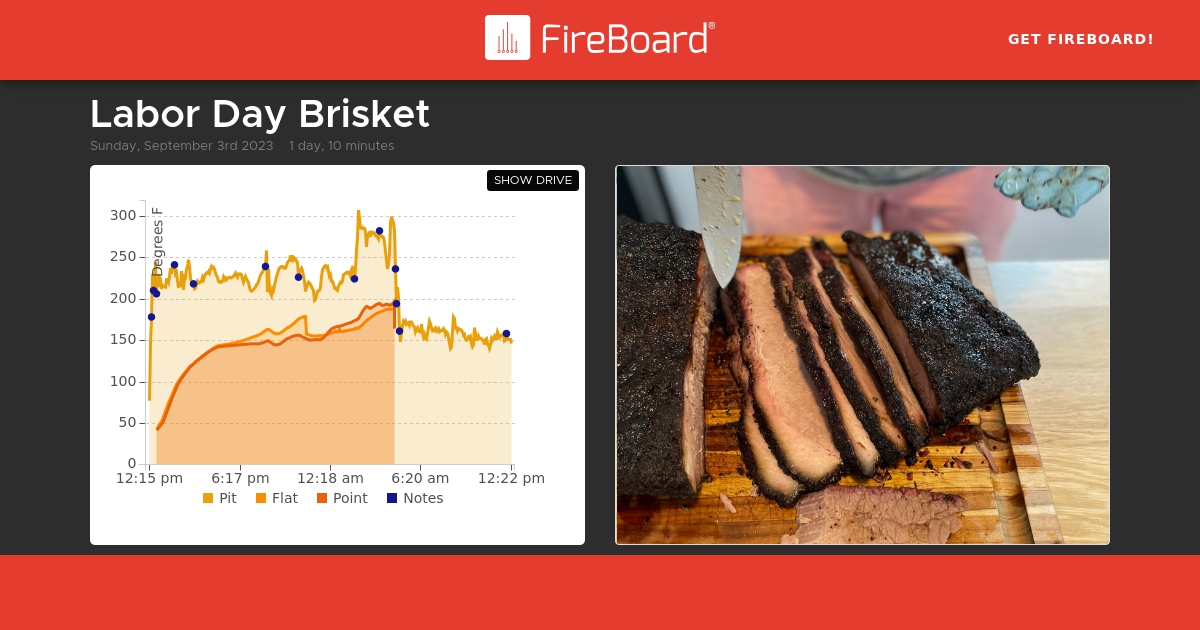 Second  Place
Glenn Wickdahl-Summer Sausage and Pork Tenderloin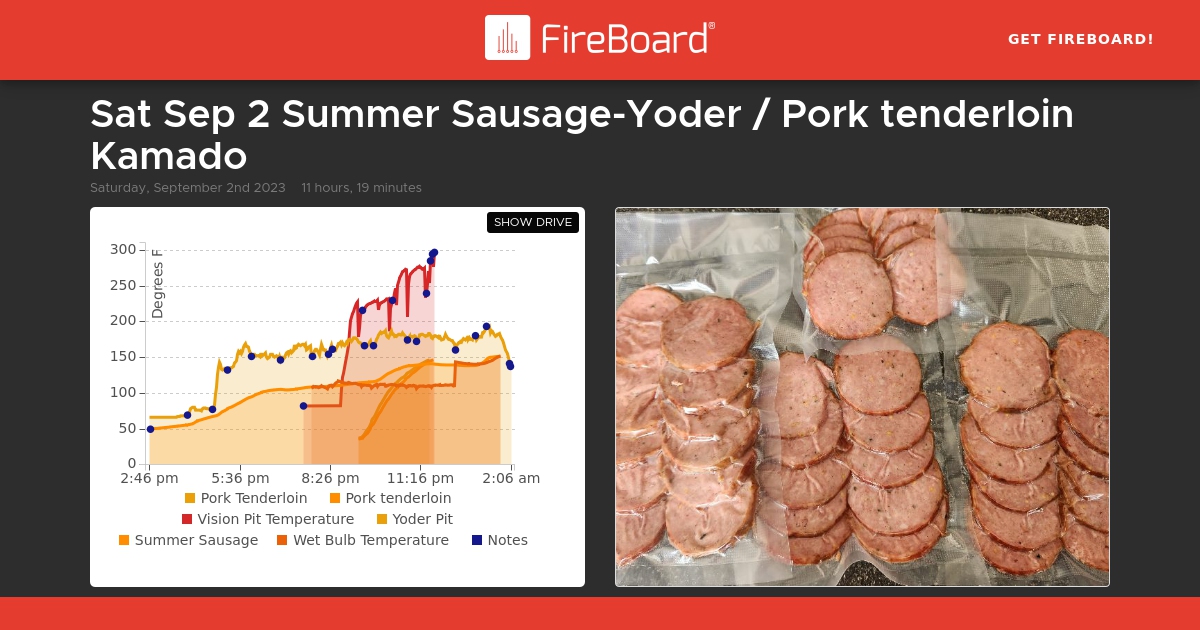 Third  Place
Dave Drent-4x Pulled Pork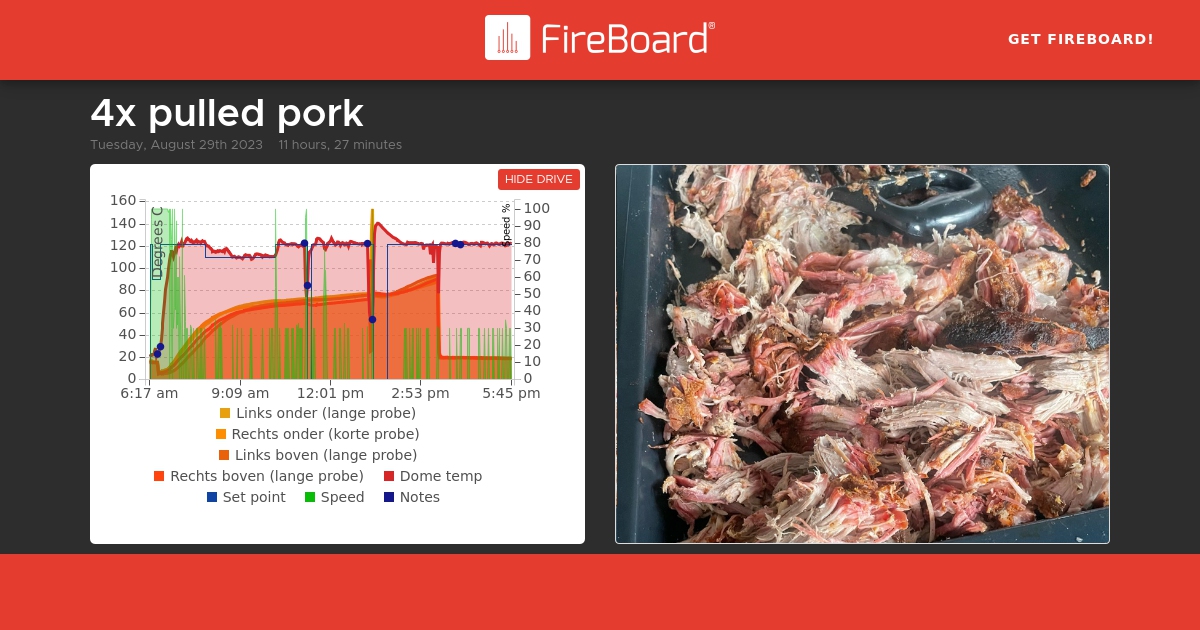 Honorable Mentions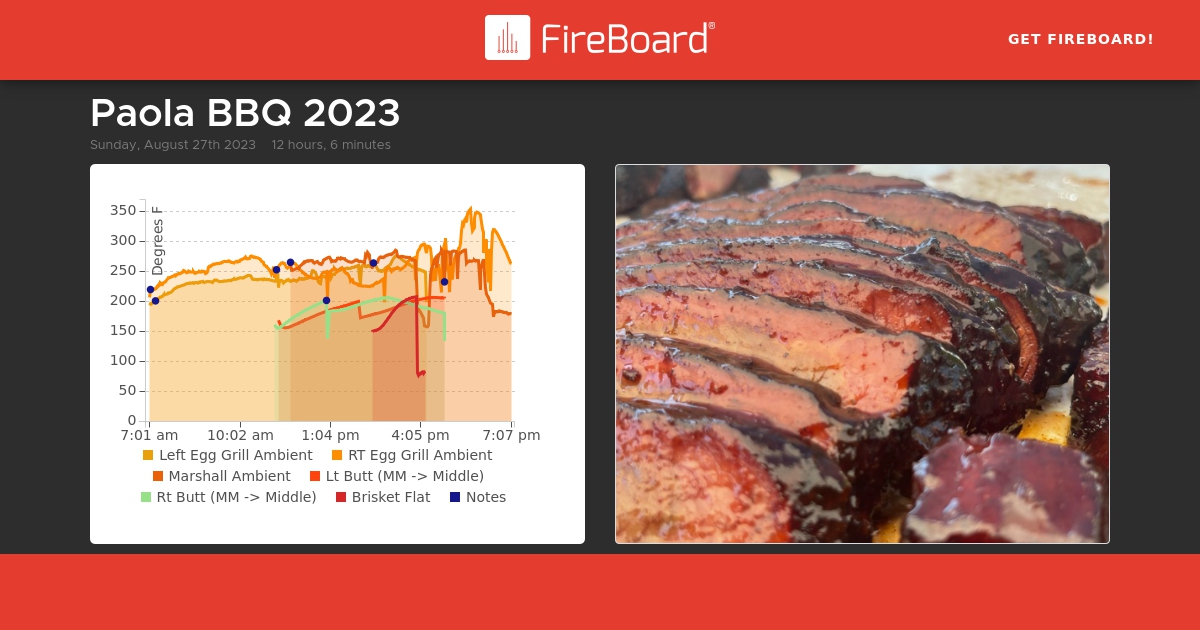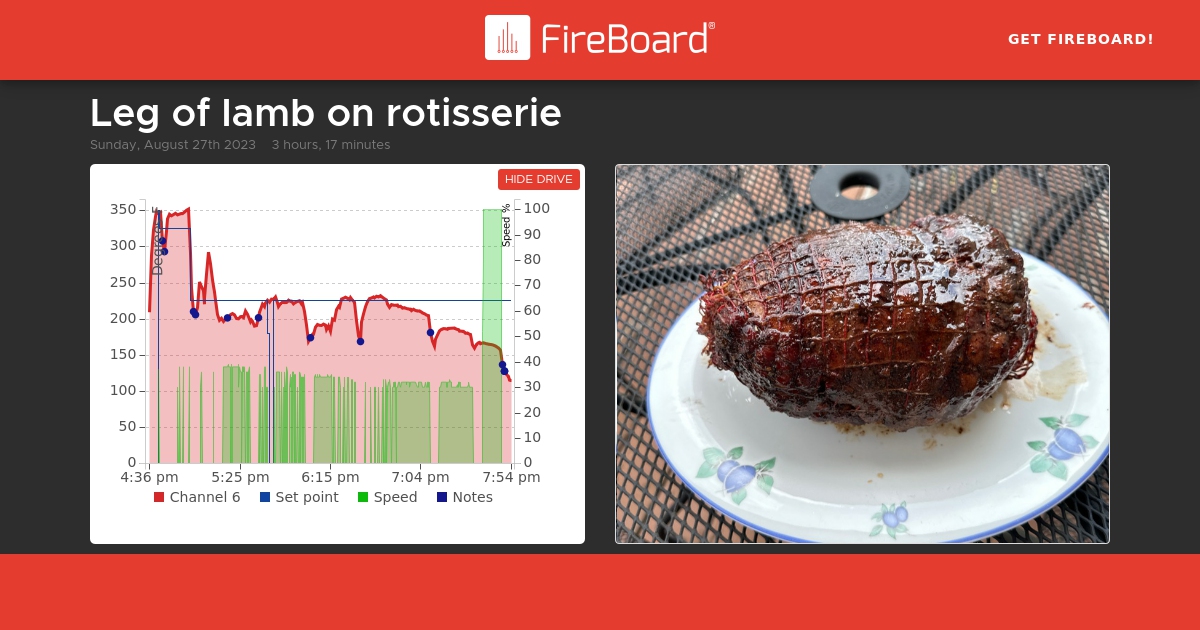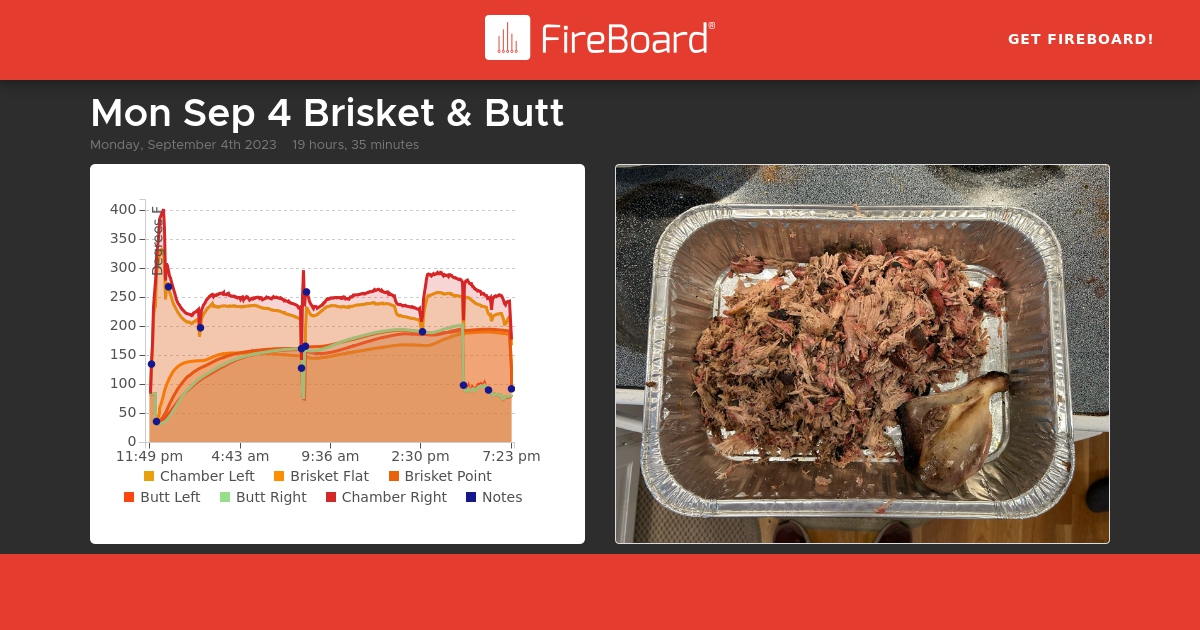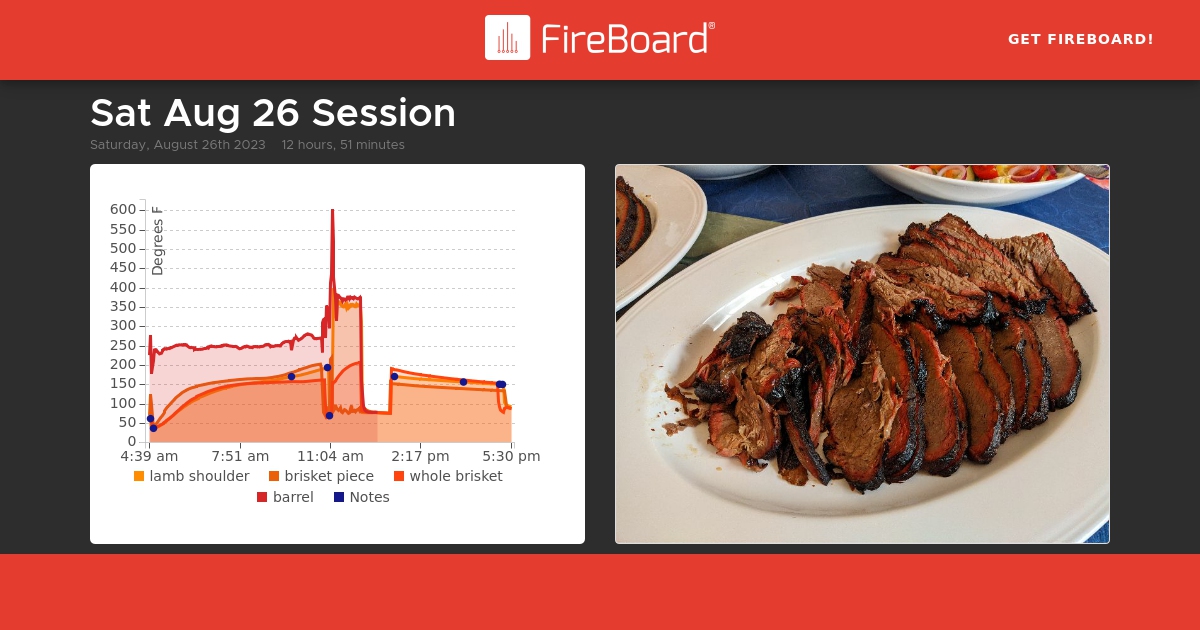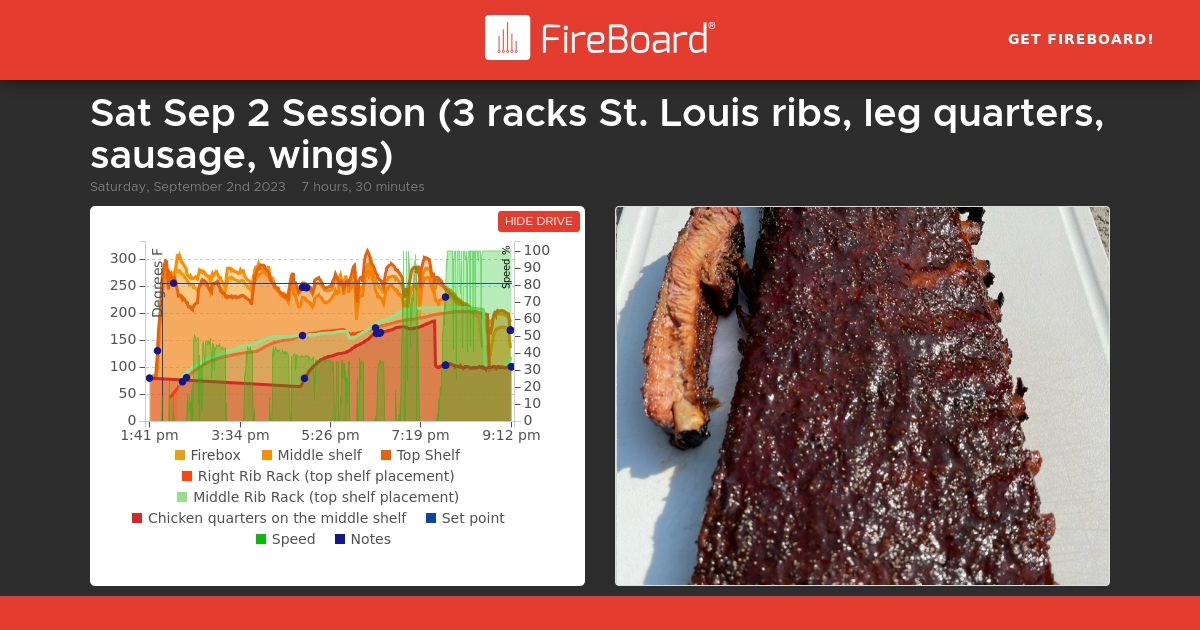 About Author