Ok Google, talk to FireBoard!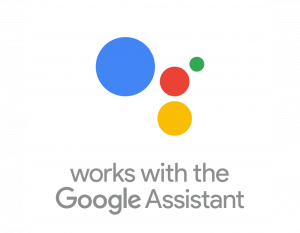 FireBoard works with the Google Assistant, available on iPhone, Google Home, and eligible Android phones. The Google Assistant is a conversation between you and Google. Here's how to get started!
Click here to view the FireBoard listing in your Google Assistant
Step 1: Say, "Ok Google, talk to FireBoard".  If this is your first time, you'll be asked to link your FireBoard account through the Google Home app.
Step 2: Your current temperature will be read aloud by your Assistant.
Step 3: To hear the length of your current cook session, simply answer "Yes" when your Google Assistant asks if you'd like to know how long you've been cooking – or, at anytime say "Ok Google, talk to FireBoard and find out how long I've been cooking"
We'll be introducing even more functionality as more features are added to the FireBoard.  Stay tuned!
Google Home and other marks are trademarks of Google Inc.